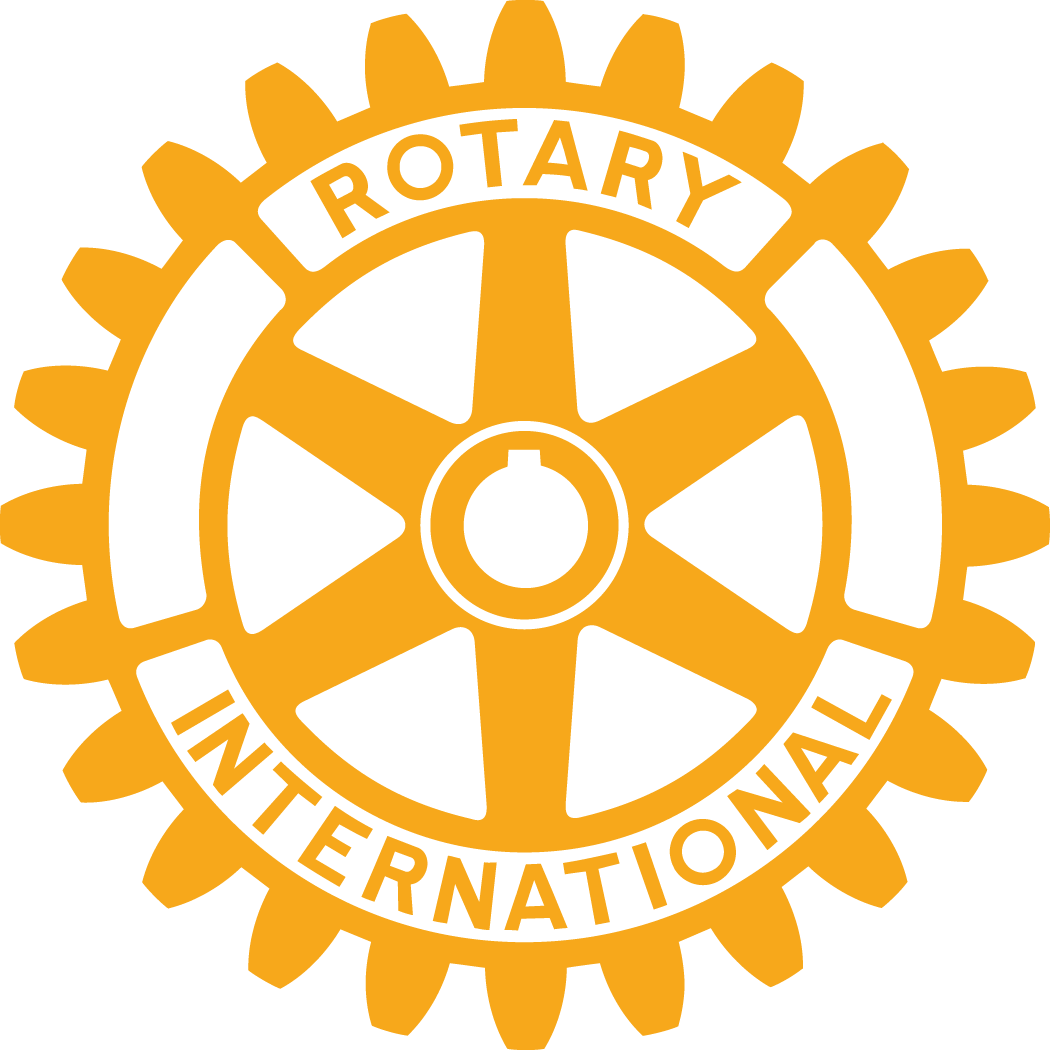 Paradise Rotary Foundation
Serving Paradise California and Beyond
Contribute to the Foundation
Please send your check to:
Paradise Rotary Foundation
Post Office Box 2091
Paradise, CA 95967

The Paradise Rotary Club was established in 1946 and continues to serve the Paradise community. Visit our website.
What is the Paradise Rotary Foundation?
The Paradise Rotary Foundation is a 501(c)3 Charitable Foundation, established in 2009 as a means to receive and distribute funds to support community projects and organizations.  A Board of Directors evaluates the worthiness of grant requests through a review process based on the information furnished on the Grant Request Form.  The Foundation's Mission is to financially assist non-profits whose efforts improve the quality of life in Paradise.
The Foundation's present focus is on the rebuilding and re-population of Paradise following the Camp Fire. A Recovery Committee has been formed to evaluate grant requests.  After evaluation, their recommendations are presented to the Foundation Board of Directors for approval.
The Paradise Rotary Foundation is a 501(c) 3
Charitable Organization
OUR EIN IS:   26-2754805
Grants In Action
Join us in our effort to rebuild Paradise one project at a time. These are the stories from our community as we rebuild from the Camp Fire.
We are #ParadiseStrong.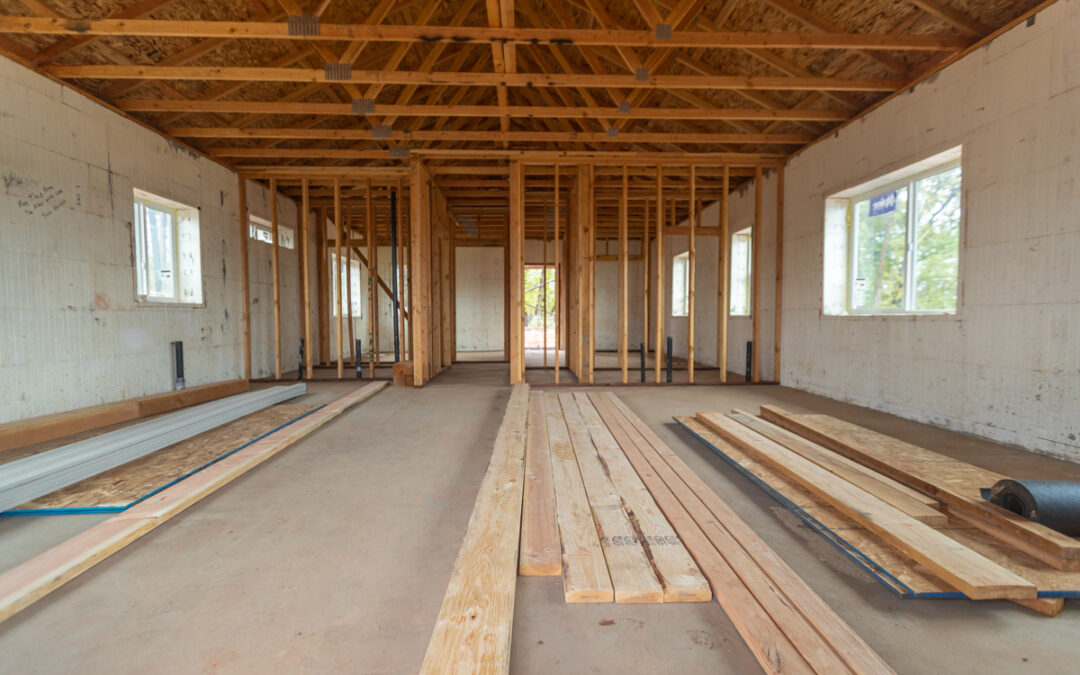 Habitat for Humanity: Construction in Paradise In January of 2020 an $80,000 grant was approved by the Paradise Rotary Foundation for Habitat for Humanity of Butte County. The funds were planned to be used to offset construction costs for four homes in Paradise. Three...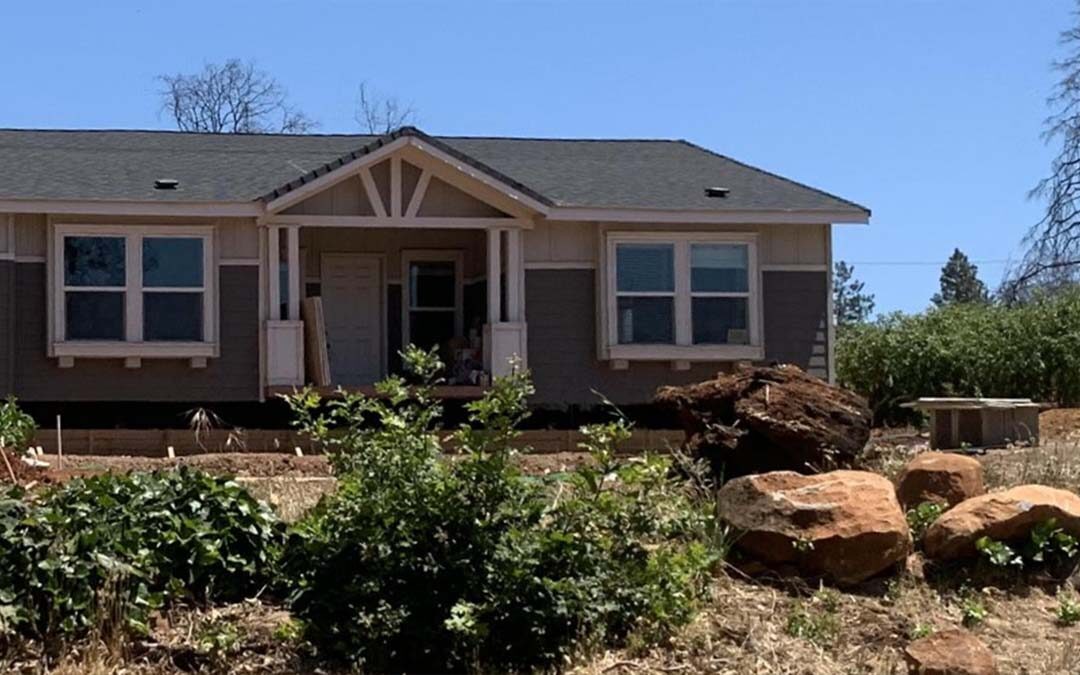 Update from Rebuild Paradise Foundation: 217 Missing Middle Grants Given The Paradise Rotary Foundation continues to support the long-term rebuild effort of the Paradise Ridge. One of the prominent organizations leading the effort of restoring the Ridge is the Rebuild...
All Its Name Implies

A Documentary about Paradise and the Camp Fire
"All Its Name Implies" is directed by Ev Durán, who grew up in Paradise, and his love and intimate knowledge of his hometown shines through in every aspect of the film. This gives the viewer a unique, inside perspective on the town of Paradise, and what makes it so special.

By renting or purchasing this film, you are directly aiding the town of Paradise. 65% of all money raised will be donated to charities that benefit the people of Paradise and their rebuilding efforts. 
Frequently Asked Questions
What criteria is used to evaluate worthiness?
Most important is how your project will assist in the recovery, repopulation, and improvement to life in the Town of Paradise. Other factors are sustainability, how your organization was impacted by the fire, and if funds are being obtained from other sources.
HOW LONG BEFORE MY APPLICATION IS REVIEWED?
Once submitted, a response can take up to 5 weeks.
Will I/we need to personally address the foundation or be interviewed?
Probably not. A thoroughly completed application should be sufficient. Your organization's identified representative my receive an inquiry for more information, however.
WHO DO I CONTACT IF I HAVE QUESTIONS?
Will other grants received affect our eligibility?
The Paradise Rotary Foundation is coordinating with our agencies/organizations to avoid duplication of effort. Depending on the project, you may receive funding from other sources in addition to Rotary.
Is there a time window specifying when the funds must be spent?
Generally, no. Details of how and when Grant Funds are to be used may come up in discussion before the Grant is approved.
Will I/we be required to provide a written report of funds REQUESTED AND used?
Larger requests will require a business plan, budget, and follow up reporting. Most Grants will require documentation explaining how the funds were spent and that the funds were spent for the purpose(s) of the Grant. In addition, requests that have a business plan, budget, and timeline have a better chance of approval.
| | | | |
| --- | --- | --- | --- |
| | PARADISE ROTARY FOUNDATION GRANTS APPROVED | | |
| Organization Name | Project | Approved Date | Grant $$ Amount |
| Paradise Moose Lodge 2227 | Restore electrical service to RV Area for displaced residents | 02/21/19 | $20,000 |
| Orinda School District | Peace for Paradise – program to support the emotional health of students of Ponderosa Elementary school | 02/21/19 | $4,000 |
| Rebuild Paradise Foundation | Online Resource Library for residents & businesses rebuilding in Paradise | 04/18/19 | $5,000 |
| Butte County Office of Education | Yoga equipment for Paradise school staff, as part of a self care program for stress relief | 03/14/19 | $2,000 |
| Magneson Tractor Service | To help offset the cost of purchasing an excavator for lot clearing & site prep in Paradise | 04/19/19 | $10,000 |
| Rebuild Paradise Foundation | To produce & install 2 temporary "Welome to Paradise" signs – reflecting positive rebuilding changes | 04/18/19 | $3,907 |
| California Vocations | Cars for Paradise – a program to help displaced residents acquire a vehicle | 04/18/19 | $13,138 |
| Youth for Change | Provide mental health and trauma education to parents of PUSD students | 05/29/19 | $12,000 |
| Everett Duran – All Its Name Implies | Produce documentary on Paradise residents in the aftermath of the Camp Fire | 05/29/19 | $15,000 |
| Purdue University | Camp Fire drinking water survey project – present to residents/public meeting on 6/27/19 | 06/05/19 | $9,892 |
| Paradise Horsemen's Association | Rebuilding Horse Arena railing, gates, sheds and re-gravel entrance road | 06/24/19 | $5,000 |
| Magalia Community Church | Providing food, clothing, household items & counseling services to Camp Fire survivors | 06/24/19 | $25,000 |
| Honey Run Covered Bridge Assoc. | Defray costs for geotechnical & hydrologic studies to rebuild Honey Run Covered Bridge | 06/24/19 | $25,000 |
| Curves Paradise Fitness Center | Free classes for Camp Fire survivors to promote healthier meals & physical fitness | 06/24/19 | $5,000 |
| Paradise Performing Arts Center | Purchase equipment to replace auditorium lighting | 08/07/19 | $25,000 |
| Paradise Adventist Church | Home Kit Project for Camp Fire Families returning to the Paradise Ridge | 08/07/19 | $13,000 |
| Green Paradise Cafe | Install Water Tank & Pad, & Permits for New Location in Paradise | 09/11/19 | $7,771 |
| Friends United in Rescue, Inc. | Needed Facility Improvements, Gravel, Care of current & future cats | 09/11/19 | $5,000 |
| Paradise Adventist Church | Camp Fire Shed Project – Building 200 Dry & Secure Storage Sheds For Residents | 10/16/19 | $50,000 |
| Paradise U via Chico State Foundation | Additional exercise equipment for free classes offered to Camp Fire survivors | 10/16/19 | $1,633 |
| Foothill Mill & Lumber Co. | Forklift, Trailer, and POS System to Open Operation in Paradise | 11/20/19 | $43,934 |
| Butte County Fire Safe Council | Tree Removal Program for Standing Homes & New Construction that don't qualify for other grants | 01/15/20 | $200,000 |
| Habitat For Humanity | To Build Affordable Homes for Camp Fire Victims in Paradise | 01/15/20 | $80,000 |
| Paradise Adventist Church | Camp Fire Shed Project – Building 250 Dry & Secure Storage Sheds For Residents | 01/15/20 | $50,000 |
| Paradise Alliance Church | Assist Individuals & Families with Car Repairs, Clothing, Gas, Food, & Utility Payments | 02/19/20 | $25,000 |
| Paradise Alliance Church | Vegetative Waste Program & Equipment To Help Remove Weeds, Brush, & Branches On Properties | 02/19/20 | $50,000 |
| Rainforest Art Project | An Art Program To Create Mosaic Medallions For: Cedarwood & Pine Ridge Elementaries & Ridgeview HS | 03/25/20 | $18,000 |
| Rebuild Paradise Foundation | To Help Fund Missing Middle Grant Program –        Focusing On Survey Reimbusement | 03/25/20 | $150,000 |
| Honey Run Covered Bridge Association | Foundation & pillars for new Honey Run bridge | 4/22/2020 | $50,000 |
| Achieve Charter School | 36 Week PTSD Program for 2020-2021 School Year | 4/22/2020 | $39,000 |
| Paradise Adventist Church | Love Delivers Project – Groceries During COVID-19 | 4/22/2020 | $5,000 |
| The Plantation Landowners Association | Repair Water Infrastructure Damaged In Camp Fire | 5/20/2020 | $87,650 |
| Magalia Community Park/Center | Office Equipment, Supplies, Website Development | 5/20/2020 | $5,000 |
| Paradise Stronger | Capital Funding for New Non-Profit Gym Focusing On Wellness Education, Fitness Classes, & Recovery Services | 6/17/20 | $30,000 |
| Youth On The Ridge Foundation | Funding For Video Project And PR Campaign To Promote Paradise | 6/17/20 | $5,000 |
| Paradise Rotary Club | CMA Church/VROC Bunkhouse Project – Feeding, Housing & Training Construction Volunteers | 7/02/20 | $15,000 |
| Rainforest Art Project | Art Mosaic Project For Paradise High School | 7/15/20 | $6,000 |
| Paradise Performing Arts Center | Restroom facility sanitation upgrade/touchless | 9/16/20 | $6,016 |
| Magalia Community Church | Replace walk-in freezer door (used for donating food) | 10/21/20 | $3,900 |
| Paradise Adventist Church | Phase III of Camp Fire Shed Project | 10/21/20 | $12,500 |
| Paradise Ridge Chamber of Commerce | Implementation of new online marketplace | 11/18/20 | $11,000 |
| Rebuild Paradise Foundation | Missing Middle Grant Program | 3/17/21 | $150,000 |
| Butte Fire Safe Council | Further funding – Tree Removal Program | 5/17/21 | $100,000 |
| Rainforest Art Project | Mosaic for new Paradise Elementary School | 5/17/21 | $18,500 |
| Butte County Fire Safe Council | Further funding of tree removal program for dangerous trees upon adjoining properties | 4/21/2021 | $200,000 |
| Community Housing Improvement | Land acquisition and site development to build 4 homes | 7/22/2021 | $40,000 |
| Paradise Rotary Club / District 5160 / Rotary International | Equipment and supplies to furnish bunk house for volunteer construction worker program and training to build numerous homes on the Ridge | 7/22/2021 | $49,687 |
| Feather River Health Foundation | Contribution towards purchase of forklift for surplus merchandise distribution program | 8/18/2021 | $10,000 |
| Current Total $$ Granted | | | $1,703,528 |