Update from Rebuild Paradise Foundation: 217 Missing Middle Grants Given
The Paradise Rotary Foundation continues to support the long-term rebuild effort of the Paradise Ridge. One of the prominent organizations leading the effort of restoring the Ridge is the Rebuild Paradise Foundation. Executive Director, Charles Brooks, has innovated to provide much-needed grant funding to clear the hurdles of homeowners seeking a rebuild. The Paradise Rotary Foundation has granted a total of $300,000 to the Rebuild Paradise Foundation.
Overall, the rebuild progress on the Ridge is proceeding well. "What continues to give me hope is that each week 10 to 15 residential permits are issued," remarked Charles regarding the consistent flow of homeowners starting to rebuild. To date, 1,046 single family homes have been completed and over 700 are currently under construction. 
A portion of the funds from the Paradise Rotary Foundation have been allocated toward the Missing Middle Grant program, which addresses households who are above subsidy level but still financially burdened by the rebuilding pre-construction costs. 217 households have received grants through this program, with an average grant amount of $3,400. In total, Rebuild Paradise has given $735,700 to Missing Middle recipients. 
The remainder of the grants issued from the Paradise Rotary Foundation have gone towards building a library of approved master plans for homeowners to select from as a way to expedite the reconstruction timeline and save on architecture and engineering fees. The master plan library now has 11 different pre-approved floor plans, with 3 or 4 options for each of those plans. These plans have now been used by 83 households for rebuilding. 
To stay up to date with the operations of the Rebuild Paradise Foundation, view their website: https://www.rebuildparadise.org/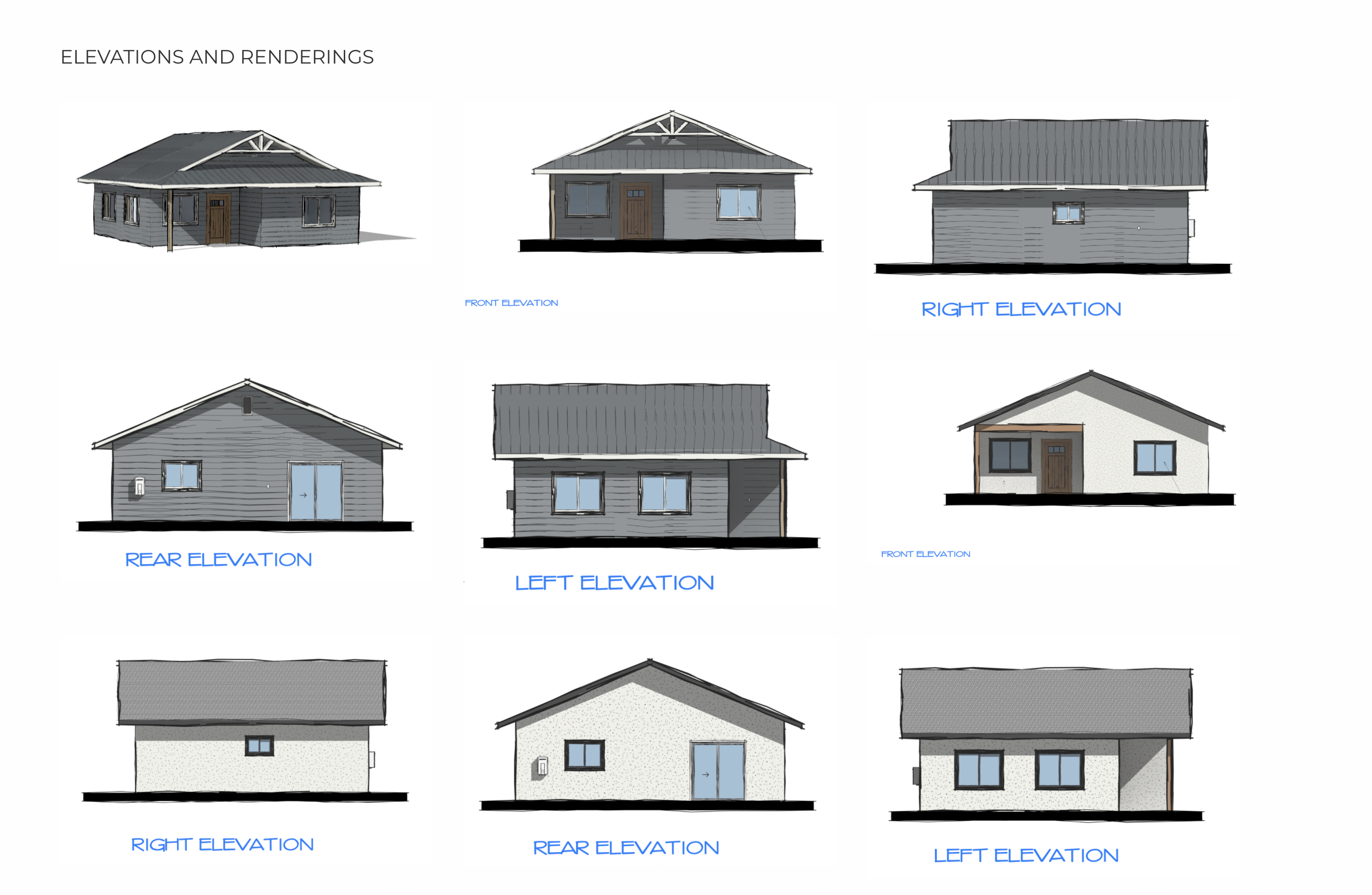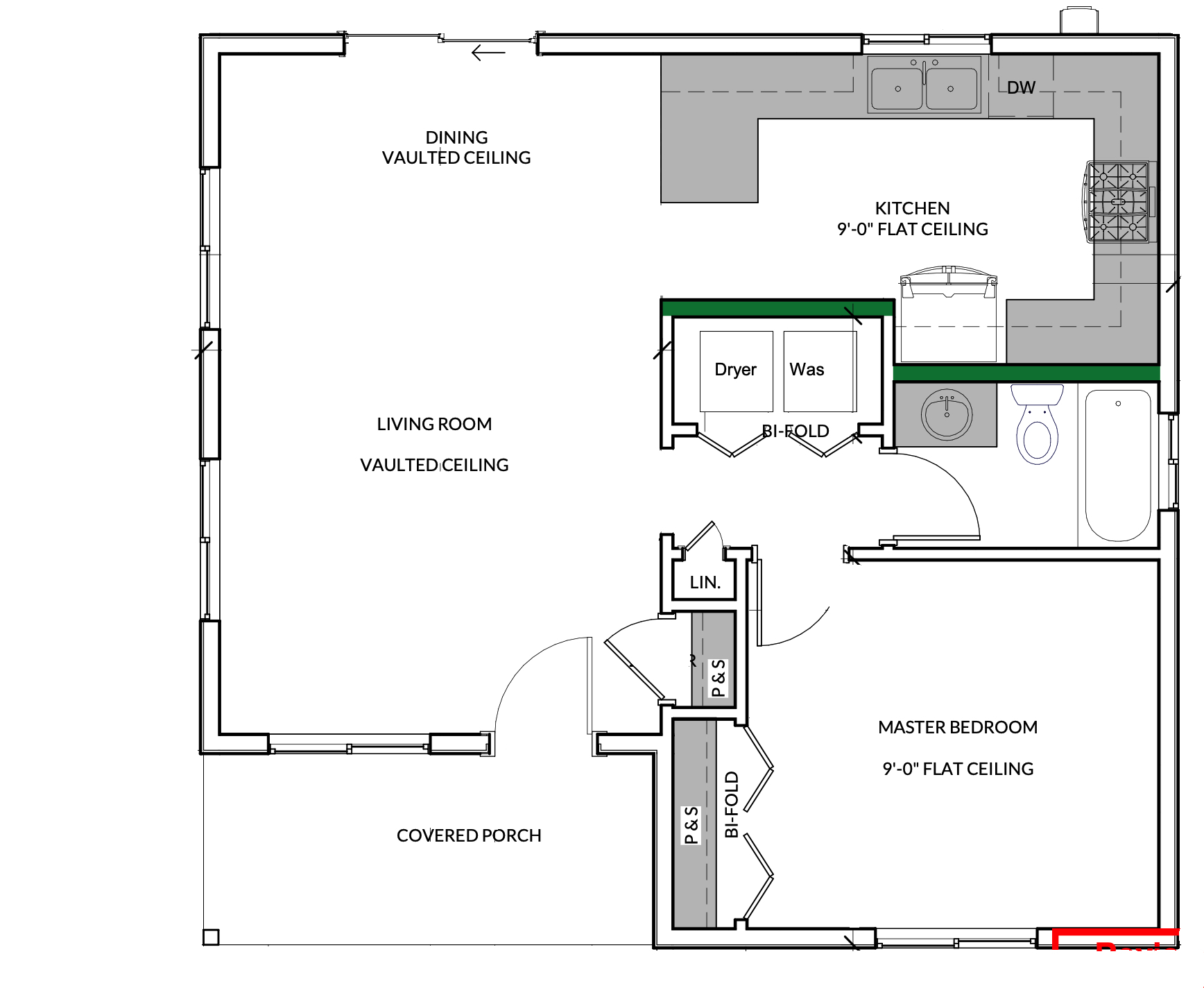 Images provided by Rebuild Paradise Foundation